The Wood Joint NJ Inc
                  Presents
Our Friday night Woodworking Series
 The Cherry, Greene & Greene Style Coffee Table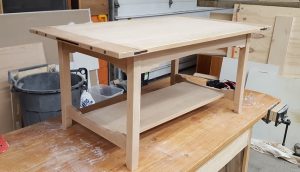 This class will run: starting August 21st.
We will go over full layout, breakdown, and cut list and material list.
There will be an off class trip to the Lumber Yard, to purchase your materials.
The mill-work will include:
* Mortise and Tenon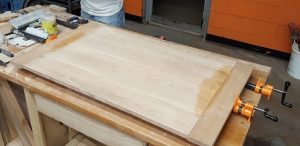 * Bread Board Table Top
* Skirt, Rail and leg shaping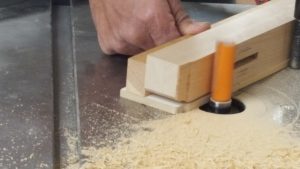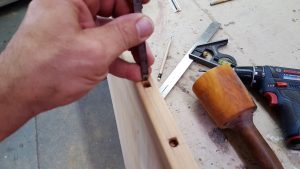 *Ebony Inlay
(There is a prerequisite of at least one of The Wood Joint NJ's Intro classes.)
This is a jammed packed class we are offering 4 bench spots for this class. Sign up on our website.