New Year. New Site. All New Classes!
2018 is finally here, and boy are we excited about it!
We have an awesome new website and another round of classes coming your way.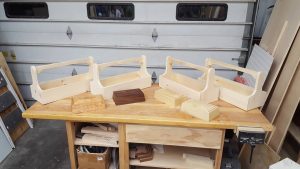 Our Fundamentals and Winter Woodworking: Bookcase courses are starting up this week. Check our Classes page for the details.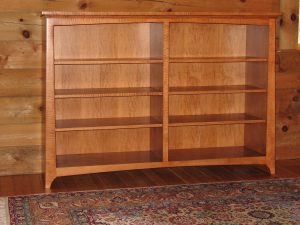 If that wasn't enough, here's some more things to look forward to:
More space
We're expanding, nearly doubling our size. That means one thing, more room for building!

Weekend Studio Hours
More shop time? Yes please!

Trade School
Coming soon to The Wood Joint are professional grade classes for those looking to enter the Cabinetmaking and Furniture Industry.

Shop Talk
Starting soon we are pleased to announce our new free lecture series focusing on different woodworking skills and techniques.
Here's to an exciting year!
Well, it's time to get back to work. We've got a custom Murphy bed to finish.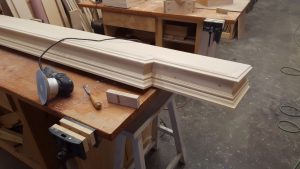 Hope to see you soon.
-The Wood Joint Team