New Fall daytime 10-Week Kids Introduction to Woodworking classes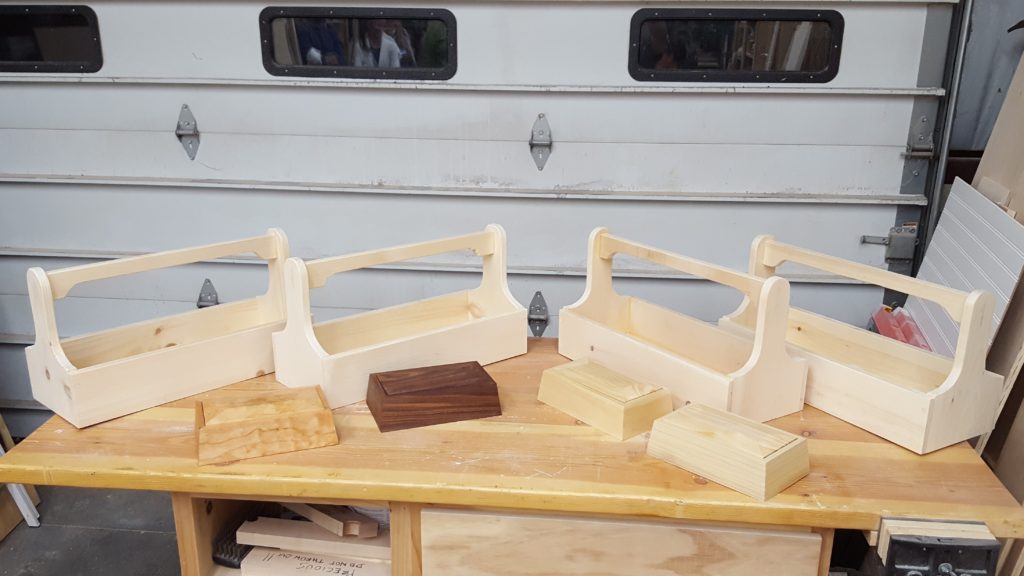 We have added a new day time for our Fundamentals of woodworking class to the Fall line up. Running on Thursdays. Starting September 15th. with two separate sessions. The AM class from 9:30amto 11:30am and the PM class 12:00pm to 2:00pm.
This is an introduction to woodworking class for beginner woodworkers. This hands-on class teaches the safety and skills of working on wood shop machinery such as the Table saw, Bandsaw, the Jointer and Planer, including various hand tools, as well as project layout, millwork and assembly of their projects. The Projects include a small Tool Tote and a Small Mitered Decorative Box.