Or is it Spring?
We just can't tell. This weather has been real confusing.
One day it's sunny and warm, the next day it's cold and snowy, and who knows what tomorrow will bring?
At least we can predict the weather at the shop – DUSTY!
All jokes aside (well maybe not all of them), it's time to talk classes.
First up, is our drawing class.
If you want to build it, you MUST draw it, and this class will teach you how.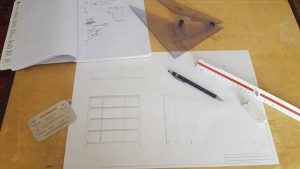 Draft & Design
February 20th 6.30pm-9.30pm
Check our class page for more details!
Next, Bruce will do a FREE shop talk about how to glue up different joints. Hopefully the techniques will stick. 🙂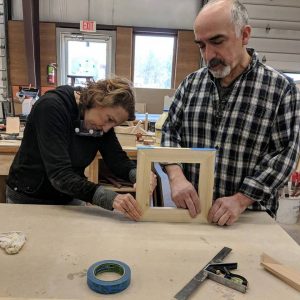 Glue Ups
March 13th 6pm-8pm Rescheduled due to weather 🙁
Email us at thewoodjointnj@gmail.com to reserve your spot today.
Oh and BTW, we picked a project for our Woodworking Class.
Now you can build your very own TREASURE CABINET equipped with everything, EXCEPT the treasure! 🙂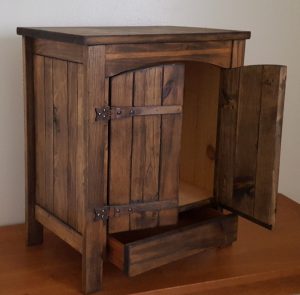 Woodworking: Treasure Cabinet
March 20th 6.30pm-9.30pm
Hope to see you soon!
From Your Friends at The Wood Joint