Summertime is around the corner.
The sun will be shining, the waves will be rolling, and the table saws will be running!
Forget a good book and a beach chair, we have something way more awesome in store…good long rips on the table saw or maybe some artful sanding 🙂
This summer at The Wood Joint, classes are in session, and we hope to see you there.
Upcoming Classes
FREE! The Art of Sanding
June 16th at 9am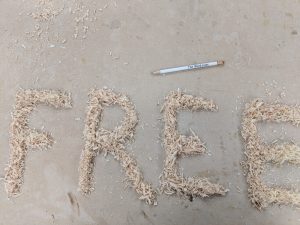 email thewoodjointnj@gmail.com to reserve a spot today!
Router Skills
June 22nd-24th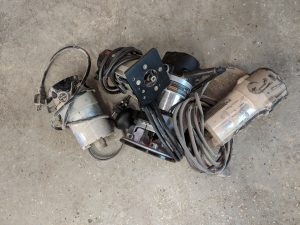 Kids Woodworking
July 9th-13th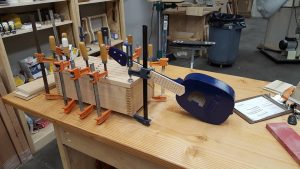 Advanced Joinery
July 20th-22nd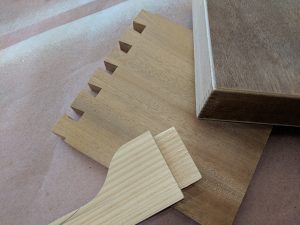 See our SCHEDULE for more details.
May the woodworking be with you ALL SUMMER LONG 🙂
-The Wood Joint