More Classes. More Savings!!
May is already off to an awesome start, but things are about to get, well…AWESOME-ER!
We just added a new class to our Trade School fleet that's all about the Router. If you don't know this tool, you NEED to, and that's why we are dedicating an entire weekend to it.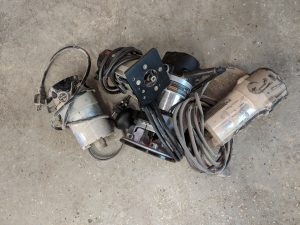 Router Skills starts June 22nd, click here for more details.
Our Kids Woodworking class will be featuring a Ukulele build.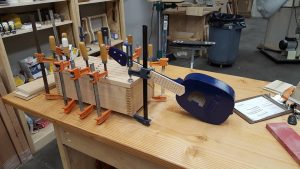 Class runs from July 9th-13th 9am-11am for ages 9-12. We're planning another Kids Class for sometime in August.
Just when you think things couldn't get much better…they do!
Check out our May offer.
MAY PROMOTION
When you purchase a 5-session Open Shop Class Package anywhere from now until May 31st, YOU GET ONE FREE OPEN SHOP SESSION!!!
Pretty good huh? We think so 🙂
Hope to see you soon,
-The Wood Joint Team